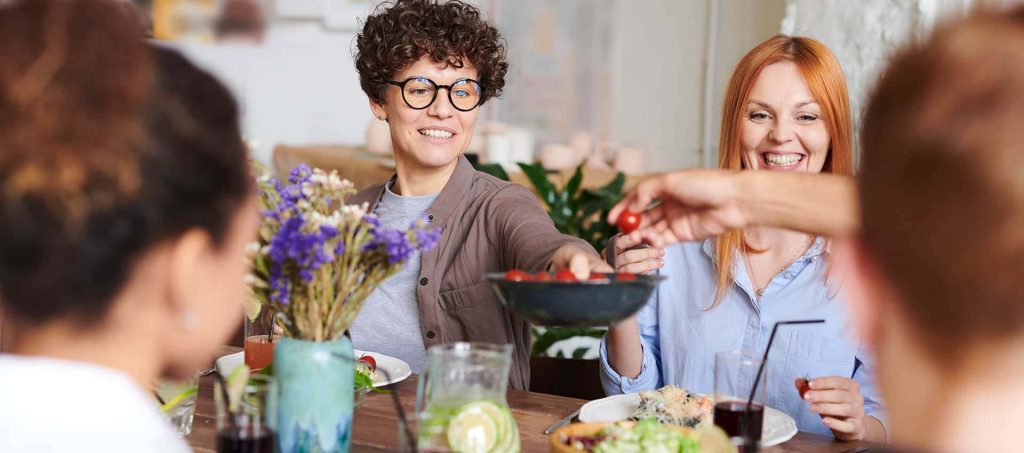 Hoist your colours.
The finest seafood recipes to spice up your family meals.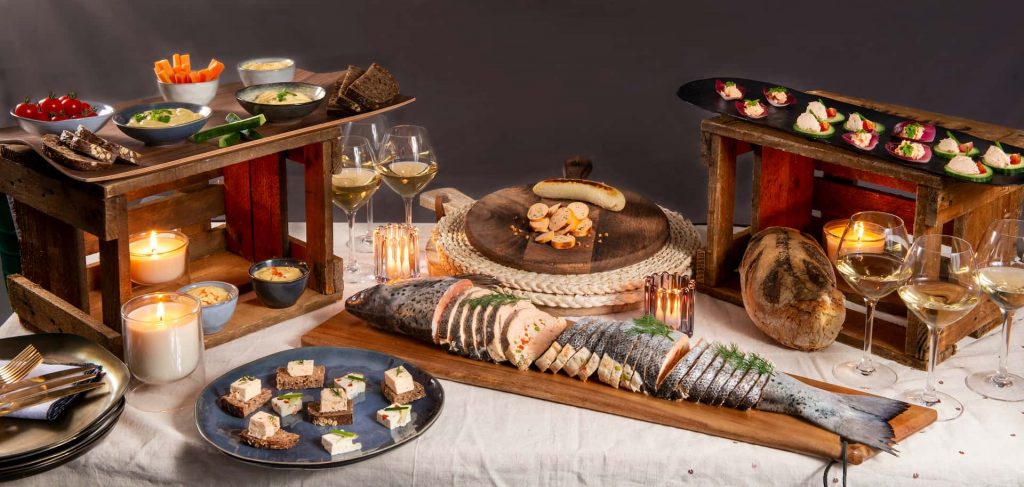 The sea is our inspiration.
Explore our chefs' amazing recipes!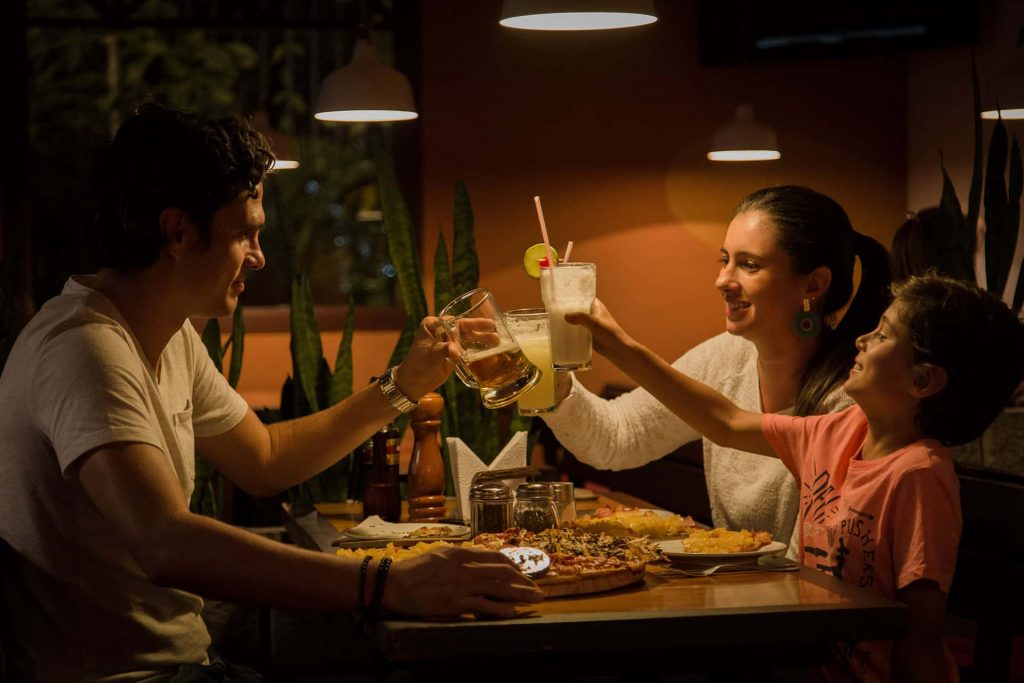 Getting back to honest-to-goodness fare.
Together, we make every meal a unique, authentic and rich experience.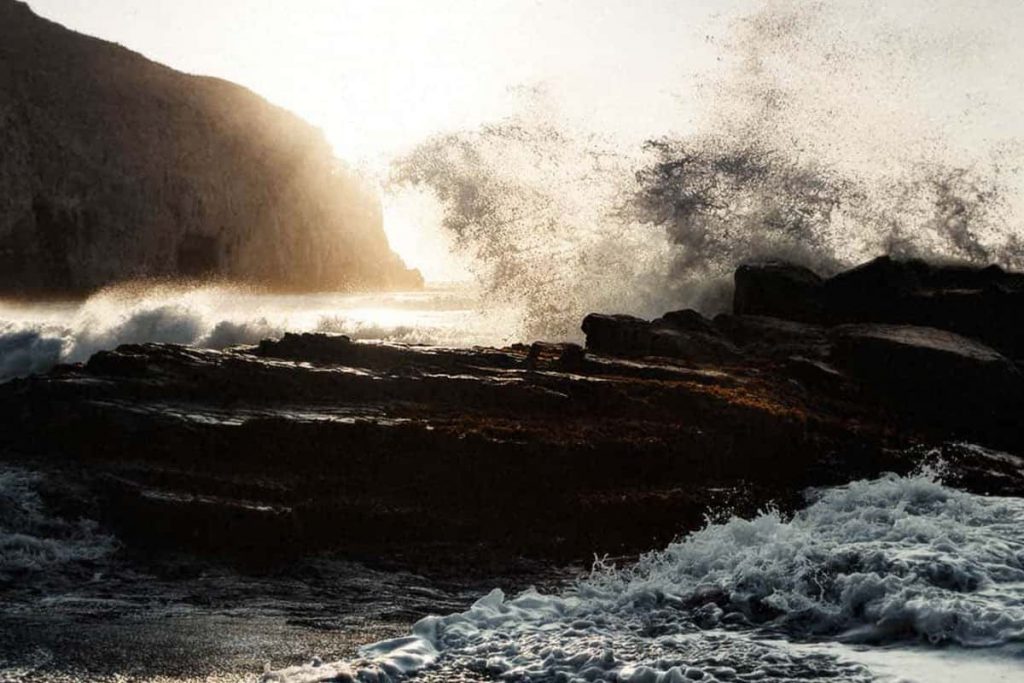 Cran d'Escalles
Our dedicated range for professionals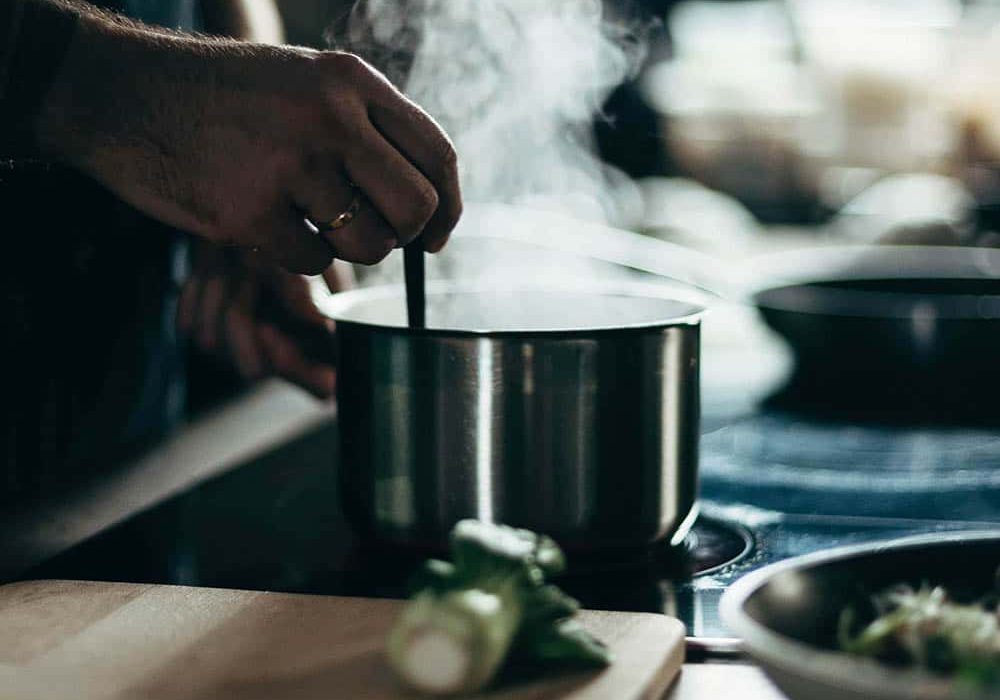 Share the passion of our chefs
Every day, our chefs – including our talented Meilleur Ouvrier de France award holder – devise, taste and prepare recipes, performing incredible feats of culinary prowess in order to tantalise your taste buds and your curiosity. The perfect recipe for highly colourful meals.
Here at Les Entrées de la Mer, we want to share our passion for the sea and its bounty.