Our range for professionals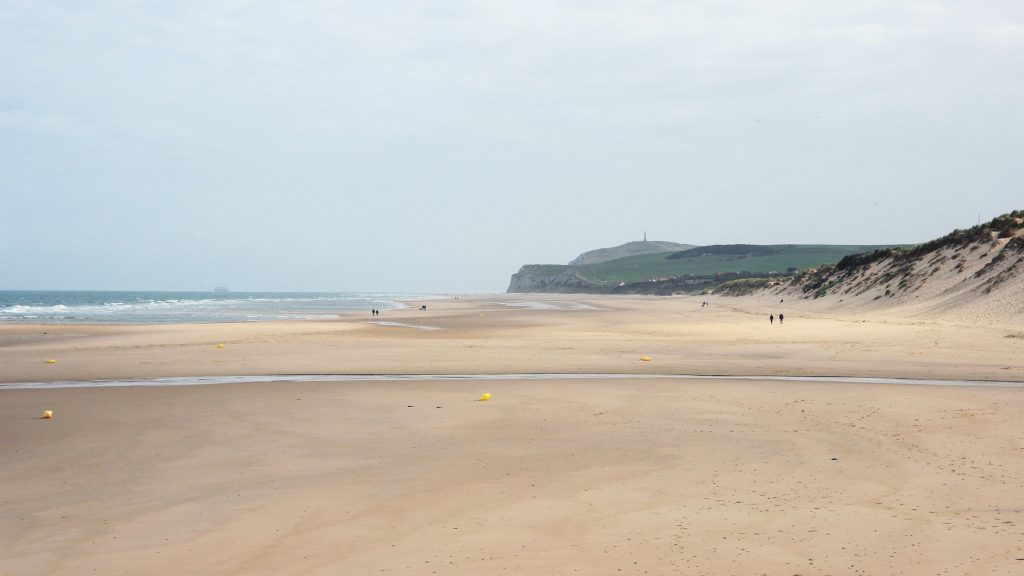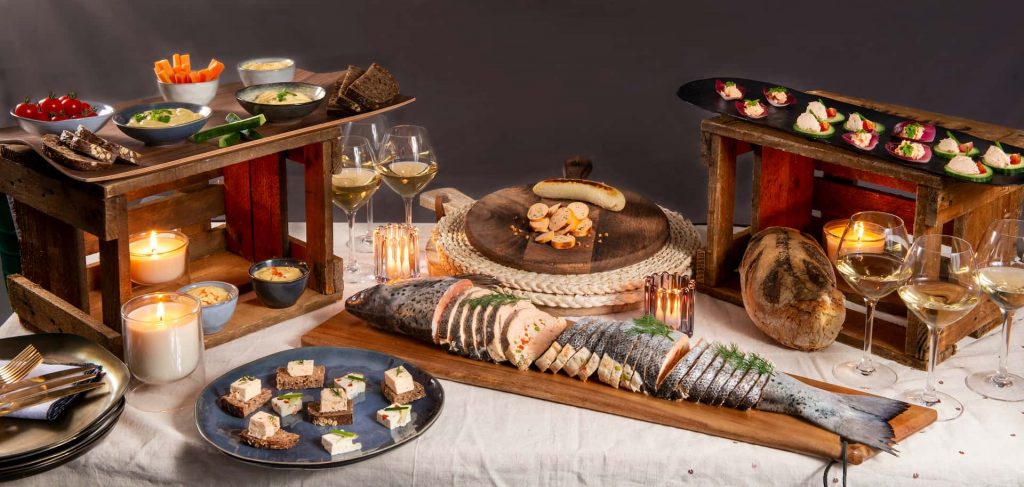 The Cran d'Escalles beach is a magical place. Lying at the foot of the Cap Blanc Nez headland, it offers an exceptional view of the white chalk cliffs and even the British coastline on clear days. And yes, we do occasionally enjoy fine weather here in the North ;-). It is unspoilt, wild, raw. And it's because we are proud of our region that we chose this name.
First and foremost, Cran d'Escalles is a range designed especially for professionals. So it is for you – fishmongers, charcutiers, caterers, restaurateurs – that we have chosen to develop special recipes with your business needs in mind. As you will no doubt be aware, we are experts in seafood charcuterie; we only work with sea products and that is what sets us apart. What's more, we are fortunate enough to have secured the talents of Jérôme Dubois (holder of the coveted Meilleur Ouvrier de France title) in developing our recipes. We make no concessions on the taste, appearance or composition of our products. We guarantee original recipes and strive to bring you all our know-how and expertise in sea products.
Complete the form below, and we undertake to respond to your request without delay.
Keep up with our news for professionals