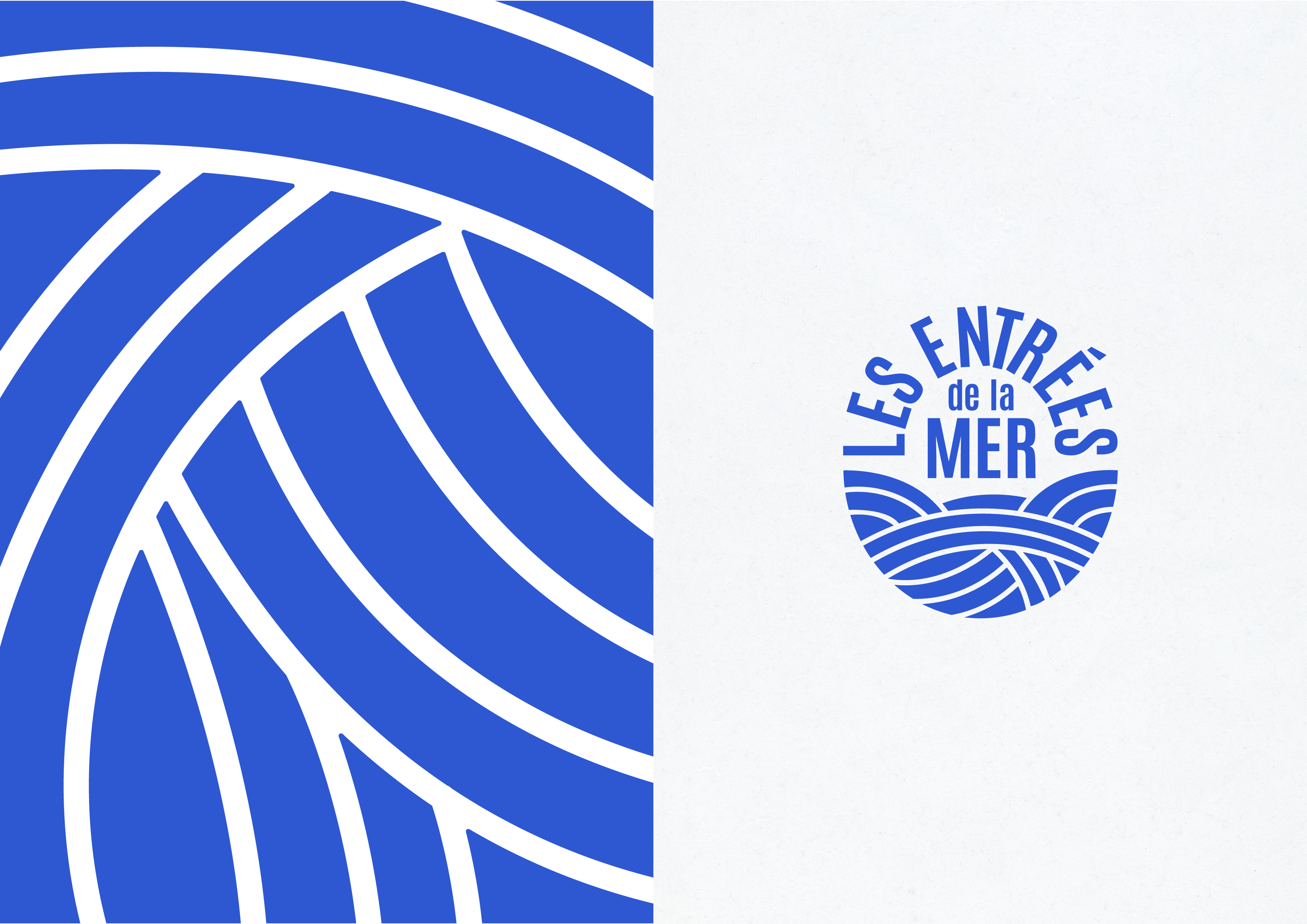 In 2020, we have decided to renew our visual identity.
We have wanted to make it clear, warm and modern. It is the fruit of a close collaboration with the agency Retrofutur.
The first products displaying our new colours reached the shops in mid-March. We are starting with the Seafood Sauerkraut and Tuna Terrine and the rest will follow.
Les Entrées de la Mer, Hoist your colours!